Peterson's is distributed to the trade by Two Rivers Distribution, an Ingram brand. If you're a bookseller or a wholesaler, know that we fully support your selling efforts with competitive discounts, premier customer care, and a full staff of knowledgeable Two Rivers Distribution managers.
Not a retailer? Place your order directly with us
Librarians, educators, and organizations can order both Peterson's and BES titles for their students and patrons. To place an order, please complete and Order Inquiry Form.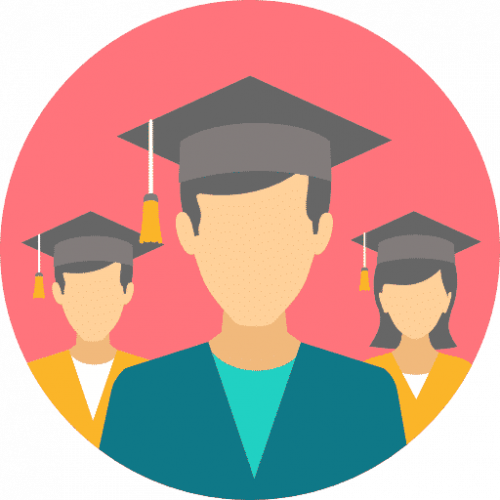 Peterson's is recognized as a leading provider of test prep guides for high school, college, graduate school, and career paths. We deliver the most accurate and up-to-date information to students at every point in the process, helping them earn their best exam score.
BES offers readers, young and old, a wide variety of story books, activity books, arts and crafts books, reference books, cookbooks, and more.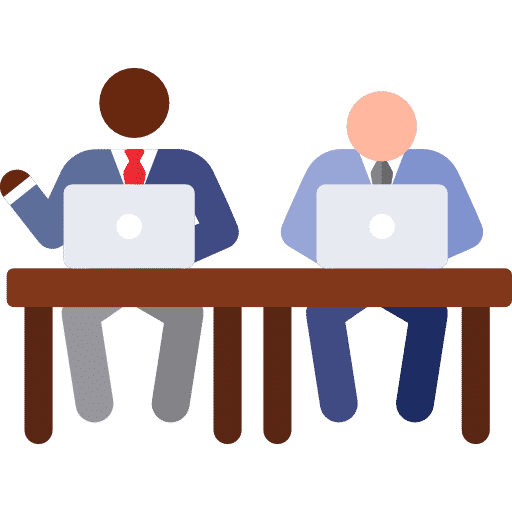 To place a bulk order for your school, library, or organization, please complete an Order Inquiry Form.
If you wish to place an individual order, please do so from Amazon or your preferred bookseller.
For questions about Peterson's or BES titles, please find email below...